Category Archive quote – Page 4 – FUNNY QUOTES
Quote humor articles, images, posts and very funny sayings, memes humour tag page.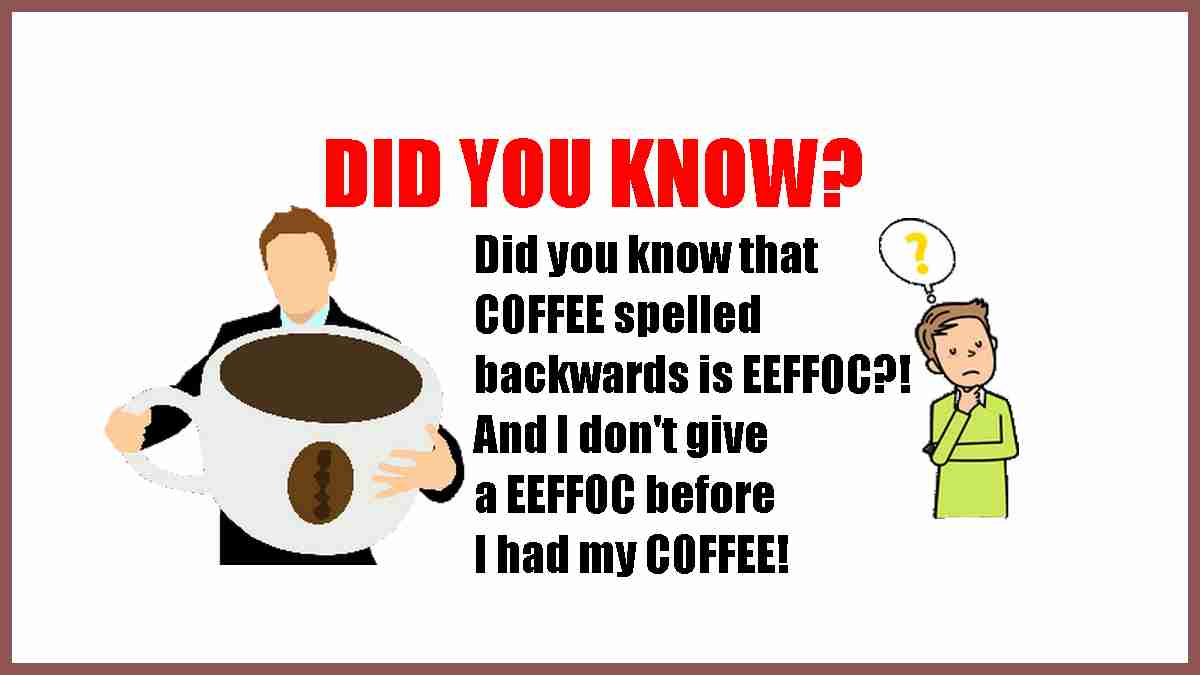 Did you know that COFFEE spelled backwards is EEFFOC?!
And that I don't give EEFFOC before I had my COFFEE?!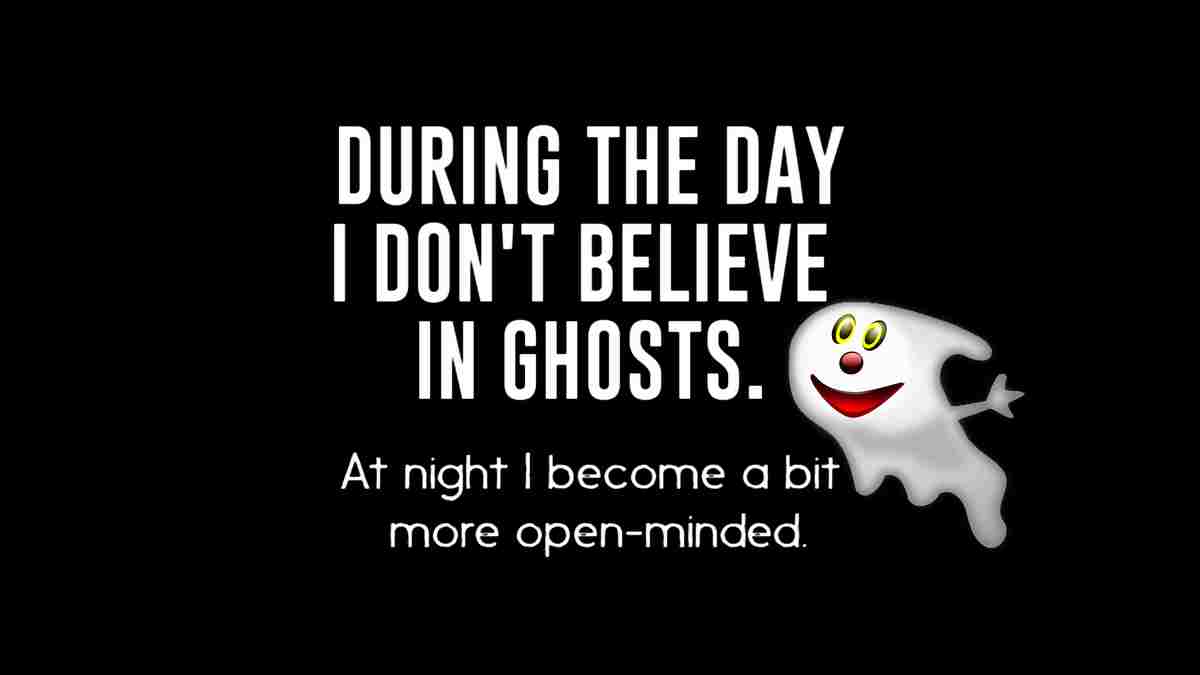 While during the day I don't believe in ghosts, when night falls I become a little bit more open-minded.